OBA Academy - Next Sessions are Feb. 3rd and Feb. 17th
---
---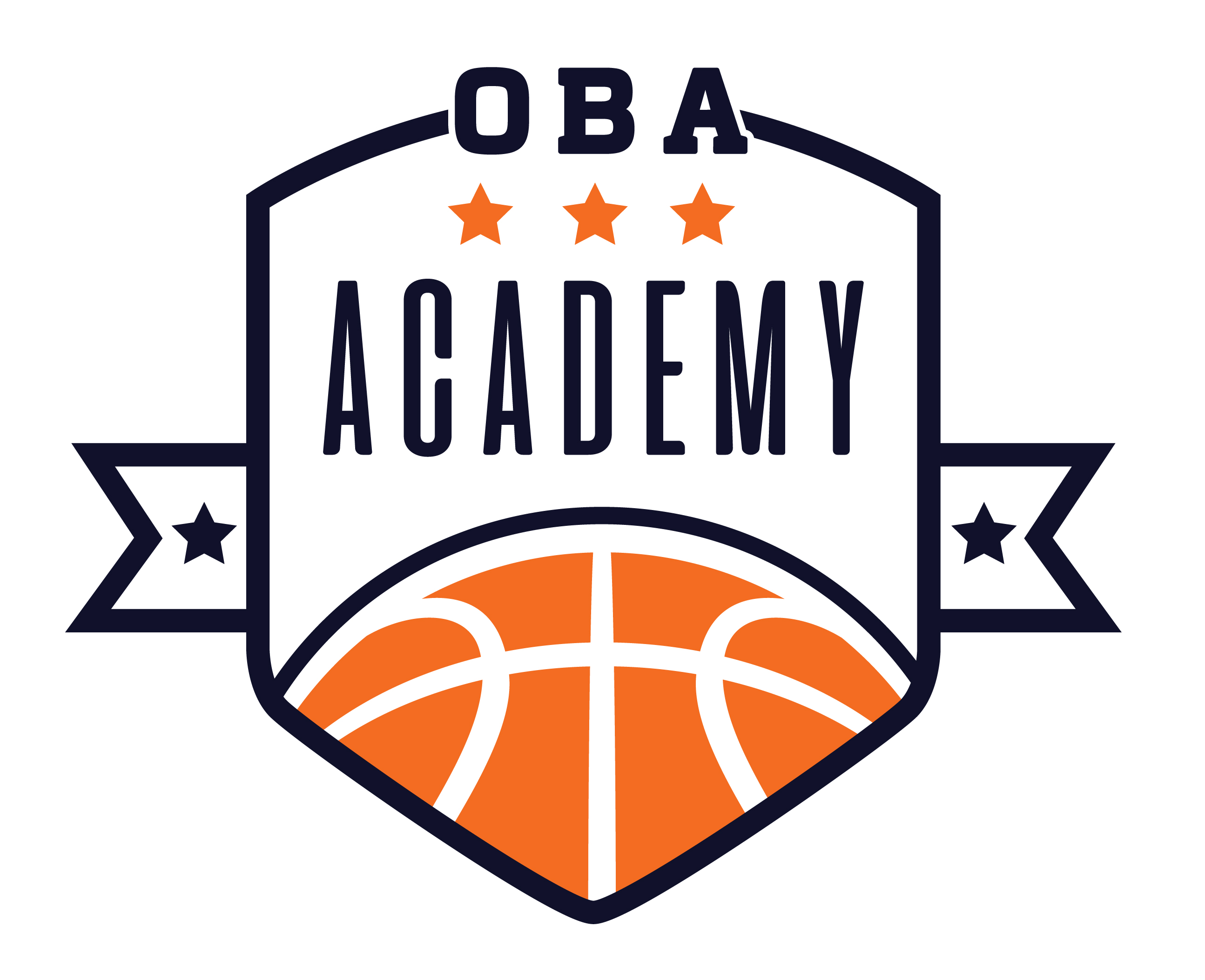 Want to outsmart your defender? Finish in the paint like Kyrie? Become a stronger shooter?
To complement your basketball (or other sport) season, join veteran Coach Mark Hogan and Coach Jason Barlow (both Okotokians) for an Academy program like no other. Your coaches will educate and empower you to become not just a better player but a better person on and off the court. We focus upon the five controllables that transfer from the basketball court to all areas of athletes lives - Attitude, Body Language, Communication, Decision Making & Effort. In addition, we teach the Okotoks Style of Play which duplicates the Canadian Style of Play endorsed by Canada Basketball National Teams. As coaches, we have lots of players that commonly have basketball games the next day and so we adjust our intensity to work on building players IQ above physical conditioning so they can be alert and ready for game day.
Here is what players are saying about OBA Academy Nights:
"There are lots of challenging drills to learn and you get to meet new friends." Noah, Grade 9
"It was a great way for people at any skill level to play and learn." Olivia, Grade 10
"There is flexibility to attend some or all sessions, which I liked because my schedule is very busy." Eva, Grade 10
"I like being able to do academy on Friday and immediately apply it to the next day games." Lucas, Grade 11
What's your commitment?
Bring great ENTHUSIASM
Be COACHABLE and ASK questions
Be COMMITTED
Location: Meadow Ridge School
Day & Time: Friday, 7.00 - 8.30 p.m.
Dates: October 21st, November 4th, November 18th, December 2nd, January 13th, January 20th, February 3rd and February 17th
Cost: $15 at the door drop in ($120 for the 8-sessions). For OBA members pre-registering for all 8-sessions BEFORE September 1st 2022 it would be $80. After September 1st, this would increase to $96.